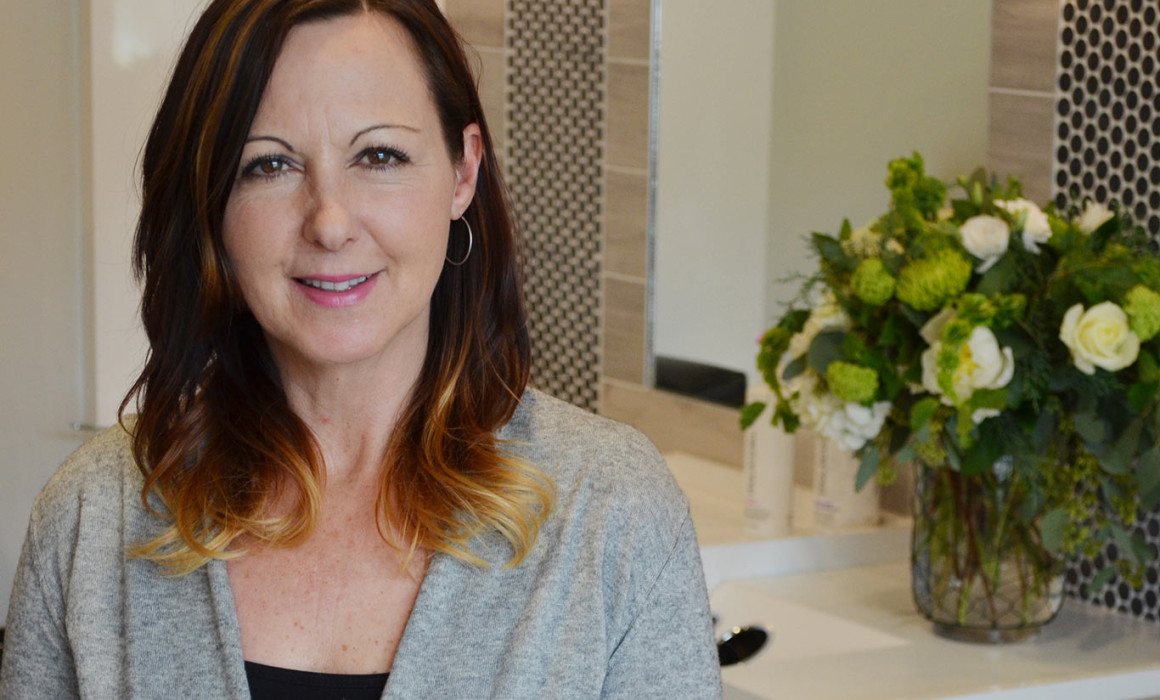 Sweet Apple Hair Design is now open! Located on the first floor of The Residence, the salon is an oasis from your day with beautiful modern finishes, shimmering lights and personalized service; enjoy the luxurious ambience while beautifying your hair!
Susan Carr is a well known stylist in Kamloops offering over 30 years of experience.
"My favourite part about my day at the salon is making a client feel great about their hair and themselves. It is about the hair experience – sharing a story and a laugh makes us all feel good." said Susan.
 The Residence is pleased to have Susan join us at Sweet Apple Hair Design, to offer the 5-star experience for our members and community alike.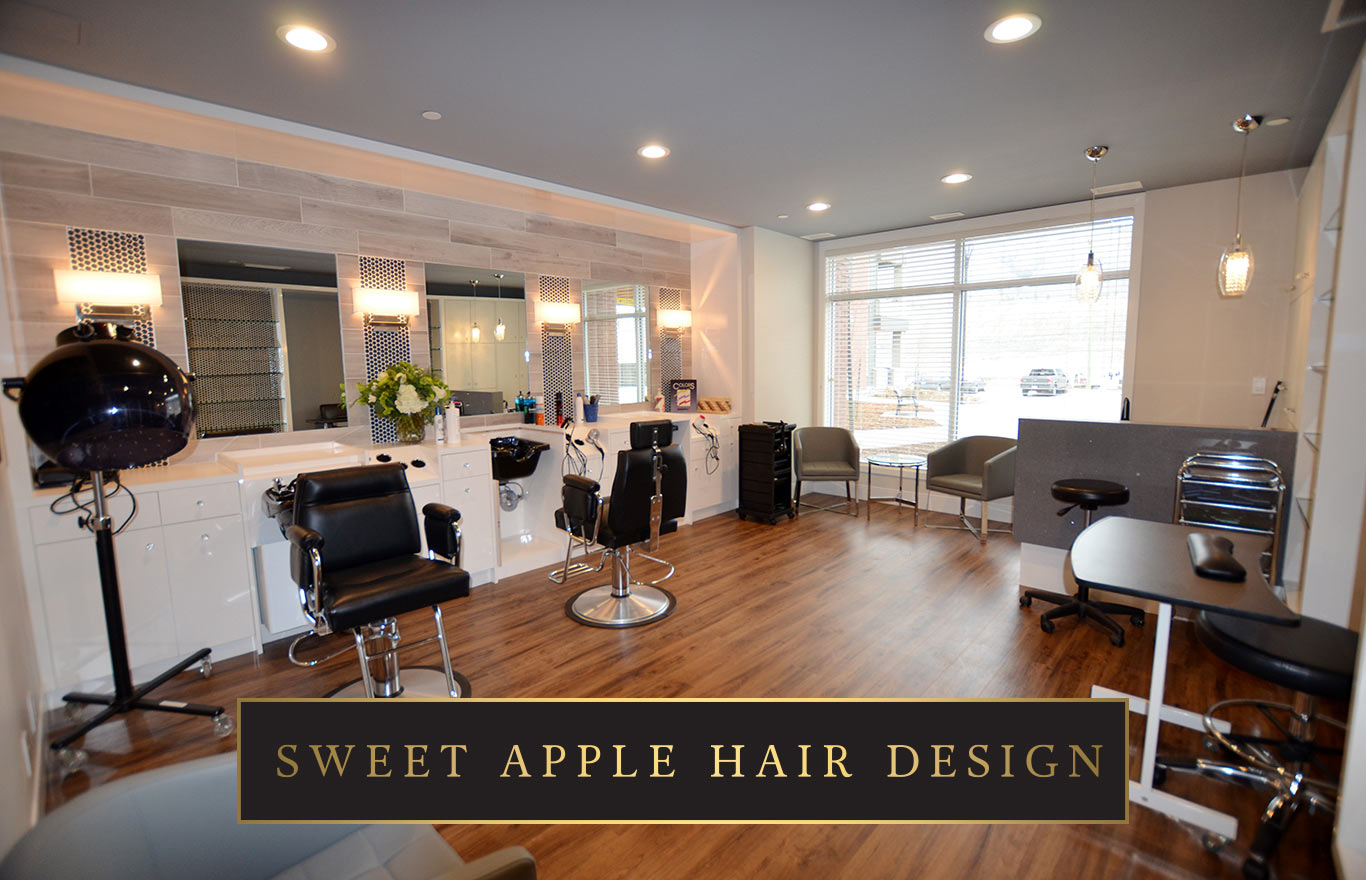 Services available at Sweet Apple include:
Men's and Women's Haircuts
Shampoo, Blow-dry & Style
Shampoo & Set
Curl Outs
Highlights (Foil or Cap)
Colour
Colour Correction
Perms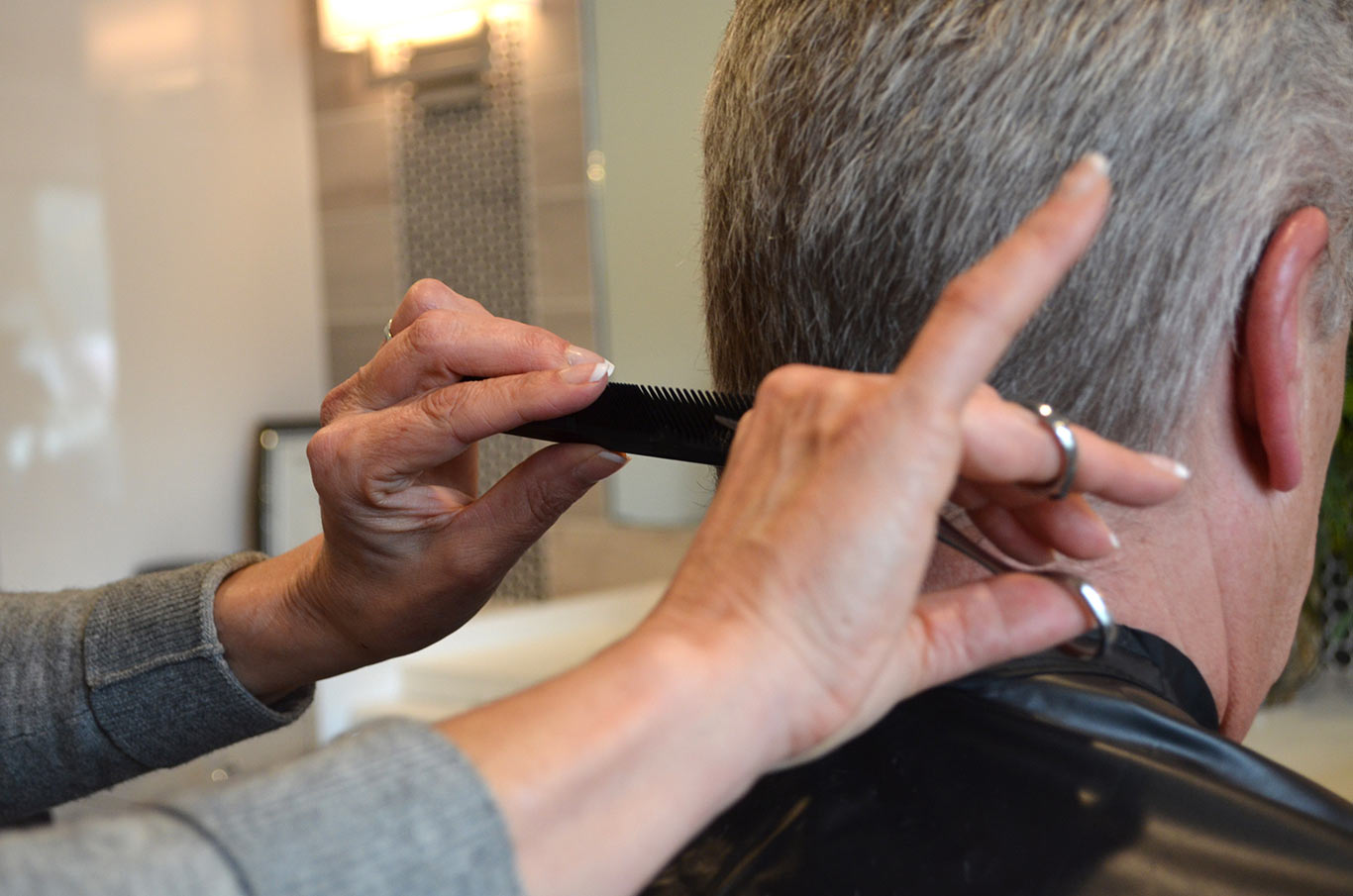 In her down time Susan loves Kamloops for its people and abundance of outdoor life. "Other than hairdressing which I really love, I like to be in the garden as often as I can. In the Spring and Summer months camping in our beautiful Kamloops region back yard is also fabulous family fun," she said.
The best way to make an appointment is by calling 250-318-4688 or emailing Susan direct at scarr66@gmail.com. Currently hours are by appointment only.
Sweet Apple Hair Design is located at 3300 Valleyview Drive in Orchards Walk, Valleyview.