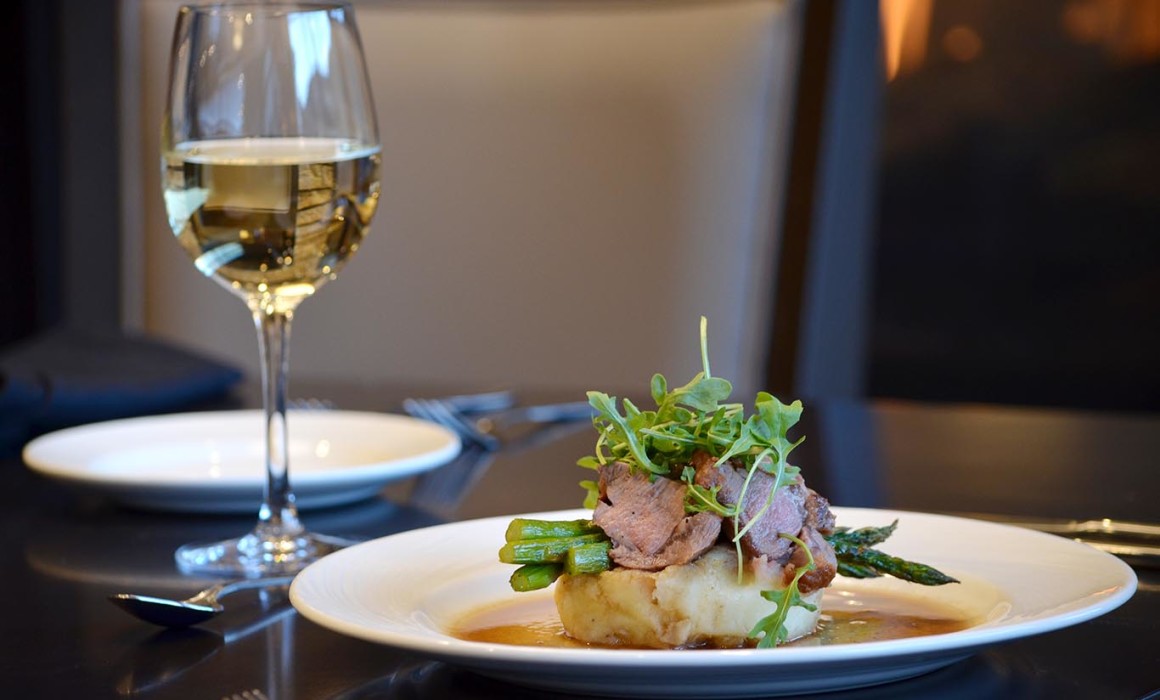 Lead by Award-Winning Executive Chef Ken Hueston
Offering quality 5-star dining to our members was a top priority in the design of The Residence.
Enjoy restaurant style dining with open menu choices cooked to order, open seating and flexible dining hours. Dining at The Residence is included in your monthly fees and fits to your lifestyle and schedule, not the other way around.
Executive Chef Ken Hueston leads the culinary team with a vision of handcrafted cuisine using fresh, local and seasonal ingredients.
Previous to moving to Kamloops, Hueston was the Co-Owner and Chef of the highly acclaimed Smoken Bones Restaurant group, which was featured on the Food Network Program You Gotta Eat Here! in 2012. The restaurant was also named as one of the Top 20 new restaurants in Canada by En Route Magazine, Air Canada's in-flight publication. Hueston was also awarded "Young Entrepreneur of the Year" in 2008 by the B.C. Chamber of Commerce.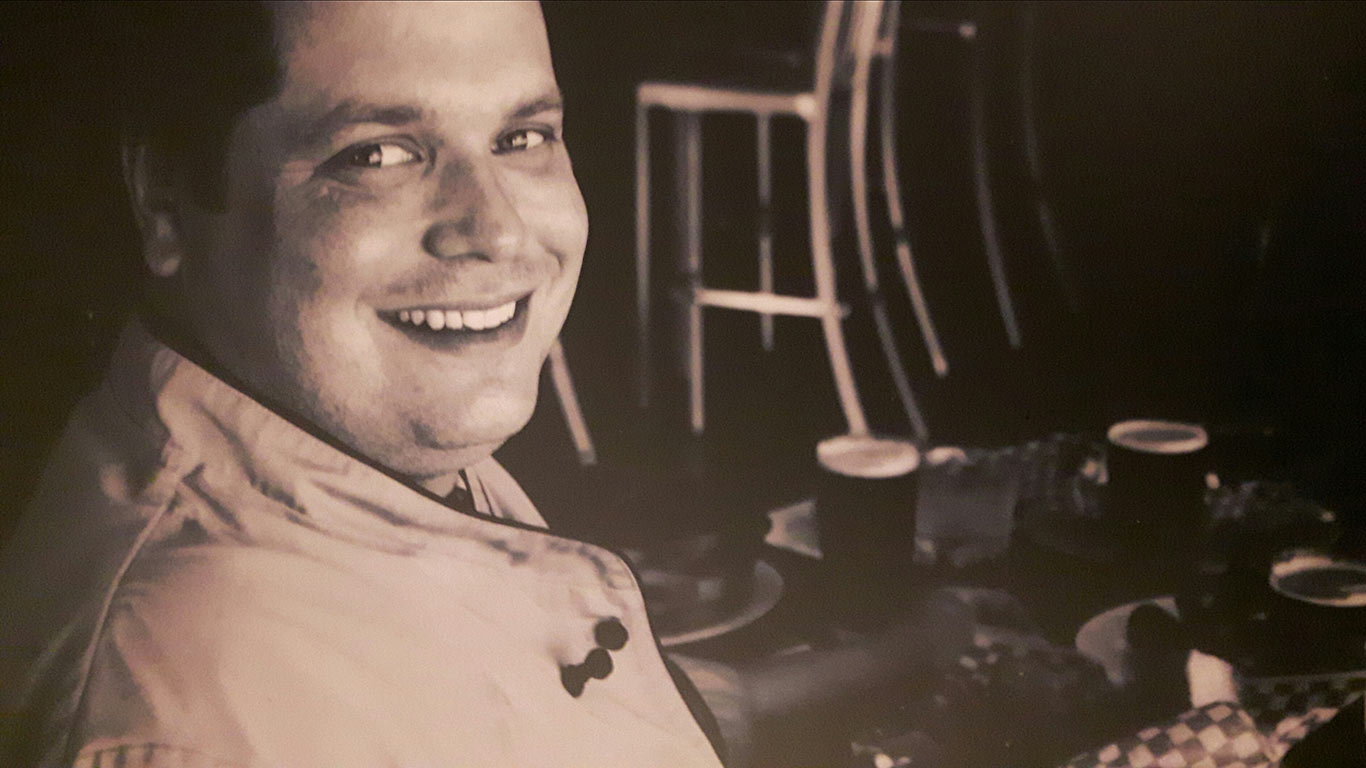 Ken has brought a wealth of talent and experience to The Residence offering artisanal fresh takes on new and classic dishes, paired with local wines. Below is a look at some of our favourite dishes enjoyed by Residence Members!